Living and sharing the good news about Jesus Christ.

Sunday's Service
This Sunday (1st November), we will have an all age service at 10.30am,
led by our minister, Revd Brian White.
The service theme is "I am the Light of the World" (John 8:12 and Exodus 13:17-22)
All are welcome - Please read the details if you would like to join us.
If you are not able to be there on Sunday morning, you are warmly welcome to join us online, as we are planning to live stream the service (see below).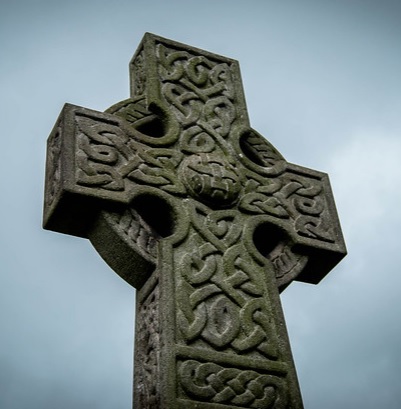 Our minister, Revd Brian White, has also been sharing Daily Reflections online;
a selection of these can be viewed by following the links.