Living and sharing the good news about Jesus Christ.

Sunday Services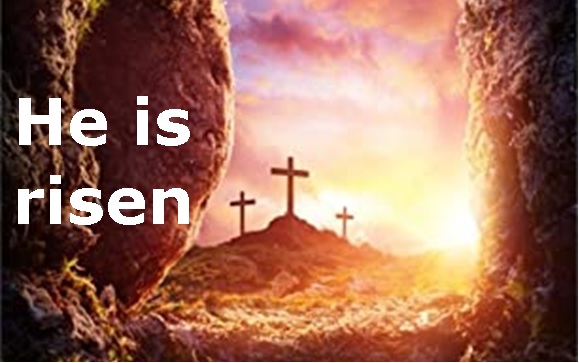 This Sunday (11th April), we will be in church for a 10.30am service led by our minister, Revd Brian White, with the theme 'Resurrection 2' (Luke 24:13-35).
All are welcome. For further information, please click here.
If you are not able to be there on Sunday morning, you are warmly welcome to join us online (see below).
Midweek Lift
On Wednesday 24th March, Brian shared a final 'Midweek Lift,' a short time of midweek
virtual worship. This is available further down this page and on the Midweek Lift page.