Beyond
Areas of ministry
As a church, we recognise the calling to reach, minister and get involved with the wider world, outside of our immediate location. With this aim in mind, we look to engage with and support various organisations in the UK and beyond. We also seek to increase people's understanding of how God is at work in these areas and to broaden people's outlook in how to join God in His mission to the world.
Below are some of the main areas in this section of our church ministry, with just some examples given of our links and interests:
Wider Church Network:
Wollaston Churches together
BUGB
Spring Harvest Spring Harvest
UK & Overseas Mission: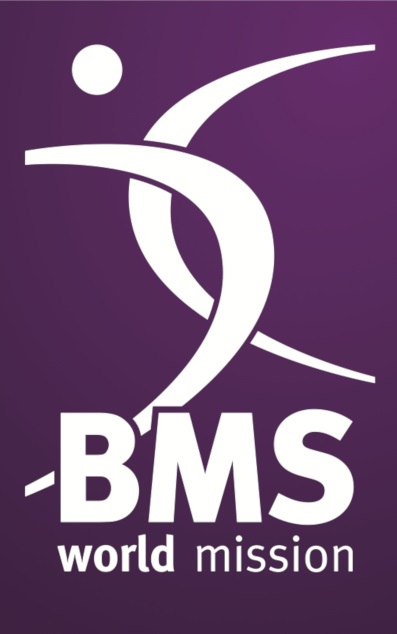 BMS https://www.bmsworldmission.org/
United Beach Missions https://www.ubm.org.uk/
Blythswood Care & Shoebox Appeal
Kosova (e.g. Lift Kosova)
Nations (based in Wellingborough) http://www.nations.org.uk/cmsj15/
Persecuted Church:

Open Doors (prayer group usually meets monthly) https://www.opendoorsuk.org/
Barnabas Fund
Christian Solidarity Worldwide
Release International, Sat-7
Community engagement: Wollaston and Bozeat is Kind
https://www.facebook.com/groups/1012572765494670//
A community group that shows kindness to people who live in Wollaston and Bozeat. This kindness can take many forms: a smile, friendship, food, money, clothes, furniture and baby items. The point is to show people that they are not on their own.
News and things happening
Nations link organisation

'Needy Home Ministry'
Please pray for Needy Home Ministry in NE India. This organisation houses and provides for poor people (mainly young); this includes providing education through their 'Needy Home Academy.'
https://www.facebook.com/needyhomeacademy/
Open Doors
Standing Strong regional gatherings 2023 (in-person)
Latest News from our BMS link missionaries Liz and Sergio Vilela
https://www.bmsworldmission.org/people/liz-and-sergio-vilela/
Frontier Centre
CSW (Christian Solidarity Worldwide)
This was last year's charity focus on our church's 'Persecuted Church Sunday'
Care for the Family
Care for the Family are currently running several online events; see below for a link to their webpage to find out more:
https://www.careforthefamily.org.uk/events/events-online/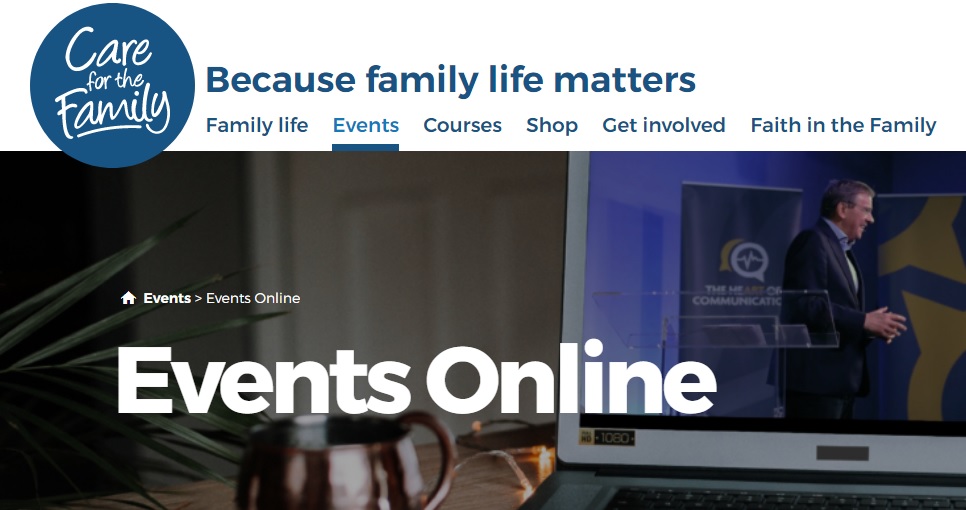 Useful Christian Art Link
This is an extra bonus link in this Beyond section. It provides a good link for 'outside sources' of various types of copyright free Christian art. Enjoy!
https://unsplash.com/s/photos/christian-art