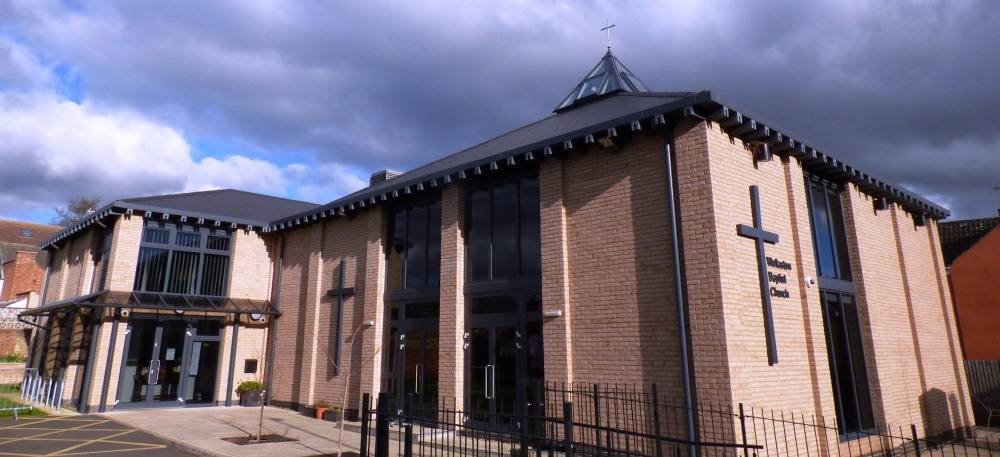 IMPORTANT NOTICE (Coronavirus): For the foreseeable future, church services (except funerals) are cancelled, along with other church activities involving people meeting together.
OTHER NEWS
We are blessed that our new minister, Revd Brian White, will join us from the beginning of May. Please find below a link to Brian's current church's virtual services, which include sermons and other input by Brian:
BRIAN'S CHURCH'S ONLINE SERVICE
https://www.trbc.info/Articles/569966/Trafalgar_Road_Baptist/Church_Life/Live_Stream.aspx
Brian's induction service has been postponed, due to uncertainty regarding the Coronavirus (he will still be with us ministering from the start of May). The new date for the induction service will be publicised when it has been decided upon.